Diving Center
Diving courses of all levels, Specialties,
Diving, Underwater Works, logistics for divers and non-divers, sale of diving and nautical equipment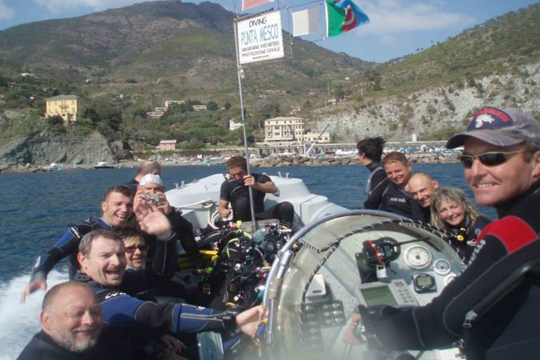 DISCOVER SCUBA DIVING
Have you always wondered what it's like to breathe underwater? If you want to try scuba diving, but aren't quite ready to take the plunge into a certification course, Discover Scuba Diving is for you. PADI dive shops offer this program either in a pool, off a beach or from a dive boat. You can try scuba close to home or while you're on vacation at a dive destination. While not a scuba certification course, Discover Scuba Diving is a quick and easy introduction to what it takes to explore the underwater world. To sign up for a PADI Discover Scuba Diving experience, you must be at least 10 years old
SKIN DIVER
Skin diving is snorkeling while making breath-hold dives to observe aquatic life, up close and personal. It's a great way to explore the underwater world when you're not able to scuba dive or if scuba diving just isn't your thing. The PADI Skin Diver course teaches you how to enjoy watching life below the surface and comfortably venture underwater for short visits, whether you dive in a local freshwater lake or the big blue ocean, at home or on holiday at a dive destination.
OPEN WATER DIVER
If you've always wanted to take scuba diving lessons, experience unparalleled adventure and see the world beneath the waves, this is where it starts. Get your scuba diving certification with the PADI® Open Water Diver course – the world's most popular and widely recognized scuba course. Millions of people have learned to scuba dive and gone on to discover the wonders of the aquatic world through this course.
Contact Us
Feel free to contact us if you have any questions
ADDRESS
Lungomare Amerigo Vespucci 21,
19015 Levanto (SP)
ITALY
EMAIL
direzione@divingcenter.net